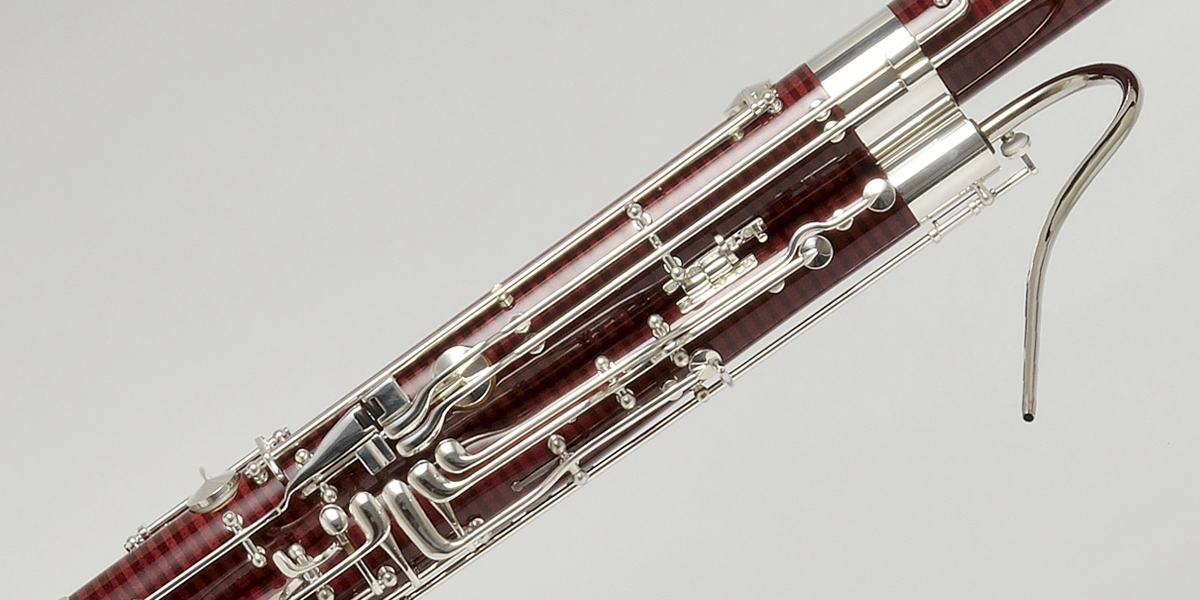 In October 2018, the Suisse Romande Trio with former principle oboist Roland Perrenoud and former bassoonist Norio Kato of one of Europe's top orchestras, the Swiss Romande Orchestra, will be performing in concerts in three major cities in Japan.
Mr. Kato has been playing in the Swiss Romande Orchestra as principle contra-bassoonist and bassoonist for many years. In these concerts, he is expected to be performing with our Takeda Bassoon Model 5 – Super Soloist.
Please enjoy his wonderful performance playing Takeda Bassoon's top bassoon model.
[Artists]
Roland Perrenoud, Oboe
Norio Kato, Bassoon
Akiko Takeshita, Piano
[Program]

Mozart: «Papagena/Papageno duet» from "The Magic Flute" (Trio)
Schumann: Fantasy Pieces Op. 73 (Bassoon & Piano)
Beethoven: Piano Trio No. 4 "Gassenhauer Trio" in B flat major Op. 11. (Trio)
Fauré: Sicilienne Op. 78 (Trio)
Séverac: "Les fetes" (Souvenirs de Puigcerdà) from «Cerdaña» (Piano Solo)
Saint-Saëns: Oboe Sonata in D major Op.166 (Oboe & Piano)
Poulenc: Trio for Piano, Oboe & Bassoon (Trio)
[Dates & Venues]
Tokyo
Tuesday, October 2, 2018 – Starts 19:00 / Doors open 18:30
Lutheran Ichigaya Center
Nagoya
Thursday, October 4, 2018 – Starts 13:30 / Doors open 13:00
Munetsugu Hall
Fukuoka
Friday, October 5, 2018 – Starts 19:00 / Doors open 18:30
Airefu Hall (Fukuoka Health Promotion Support Center)