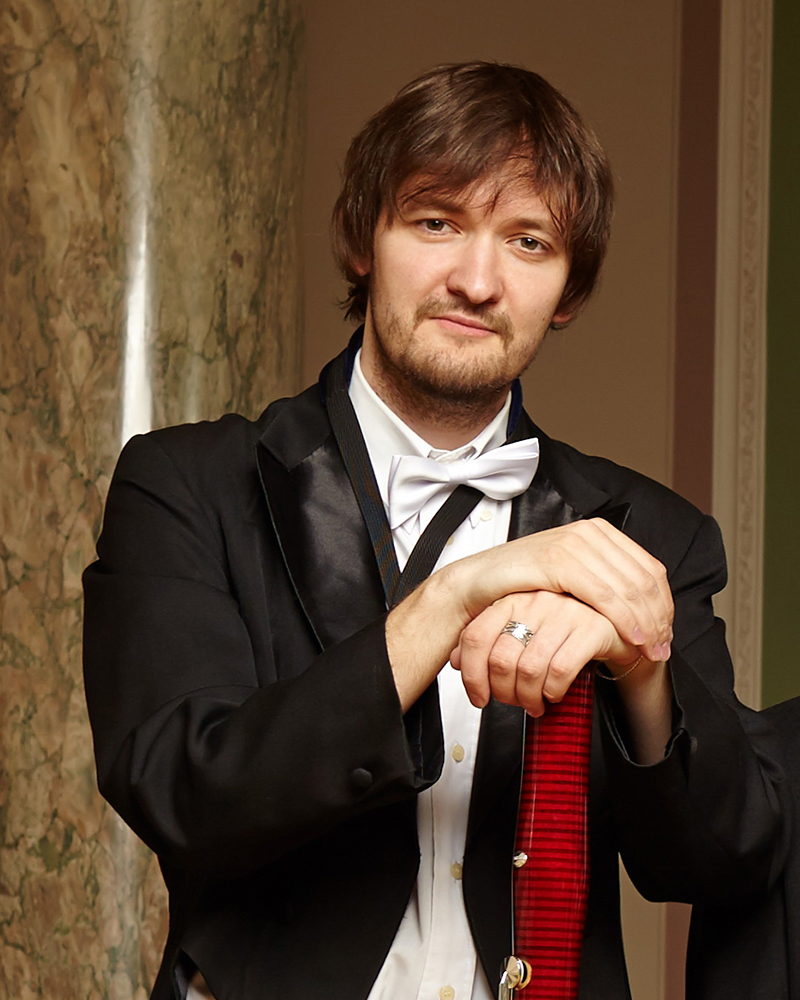 Andrey Kuniavsky
Principal bassoonist of the St. Petersburg Academic Philharmonia
Principal bassoonist of the St. Petersburg Music Hall Theatre
Lecturer at the St. Petersburg Conservatory named after N.A. Rimsky-Korsakov
---
Born in Leningrad, Russia in 1983. Graduated from the graduate school of St. Petersburg Conservatory named after N.A. Rimsky-Korsakov.
Awards:
2003 – Kiev International Bassoon Competition, 1st Prize
2010 – "St. Petersburg Spring" International Competition, Grand Prize
2013 – 3rd Rimsky-Korsakov International Competition, Woodwind Quintet, 1st Prize
2015 – 8th St. Petersburg International Competition, Grand Prize
2016 – Maria Yudina International Competition, 1st Prize
2016 – 2nd All Russia Music Competition, Woodwind Quintet 1st Prize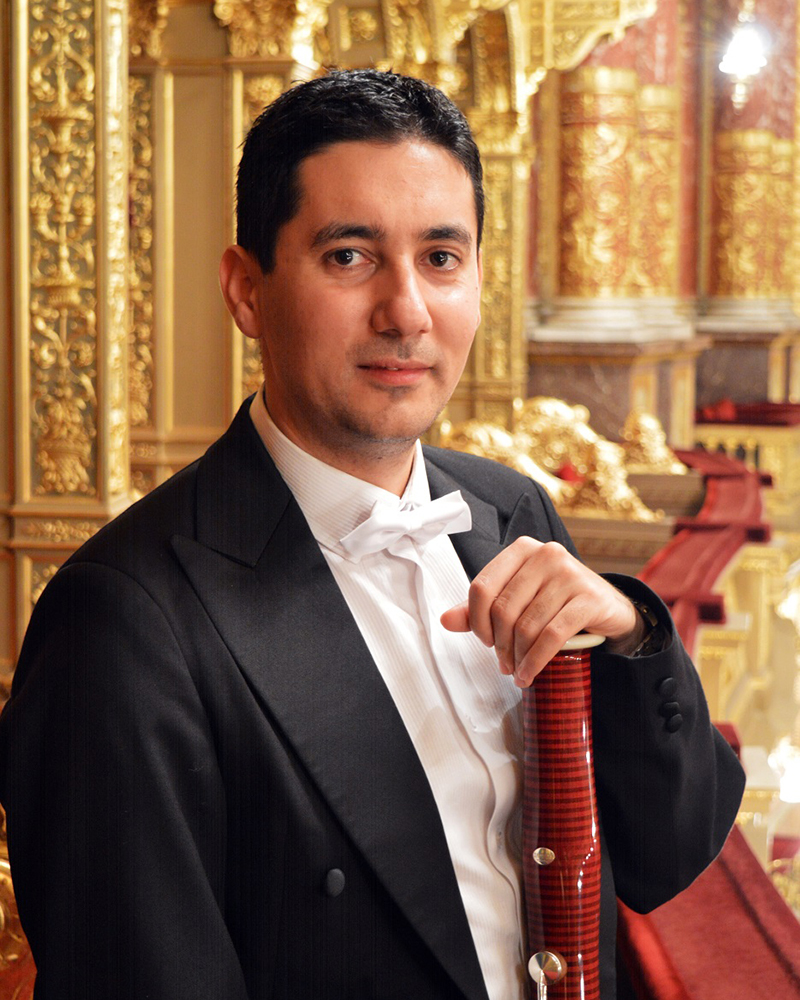 József Bánfi
Bassoonist of the Hungarian State Opera Orchestra
Assistant Professor at Budapest Vienna Music School
---
Born in Hungary in 1985. Graduated from Weiner Leo Music Academy, and the graduate school of the Franz Liszt Academy of Music, Graduate School.
Discography:
Oláh Dezső – Hungarian Dreams [Hunnia Records & EMI]