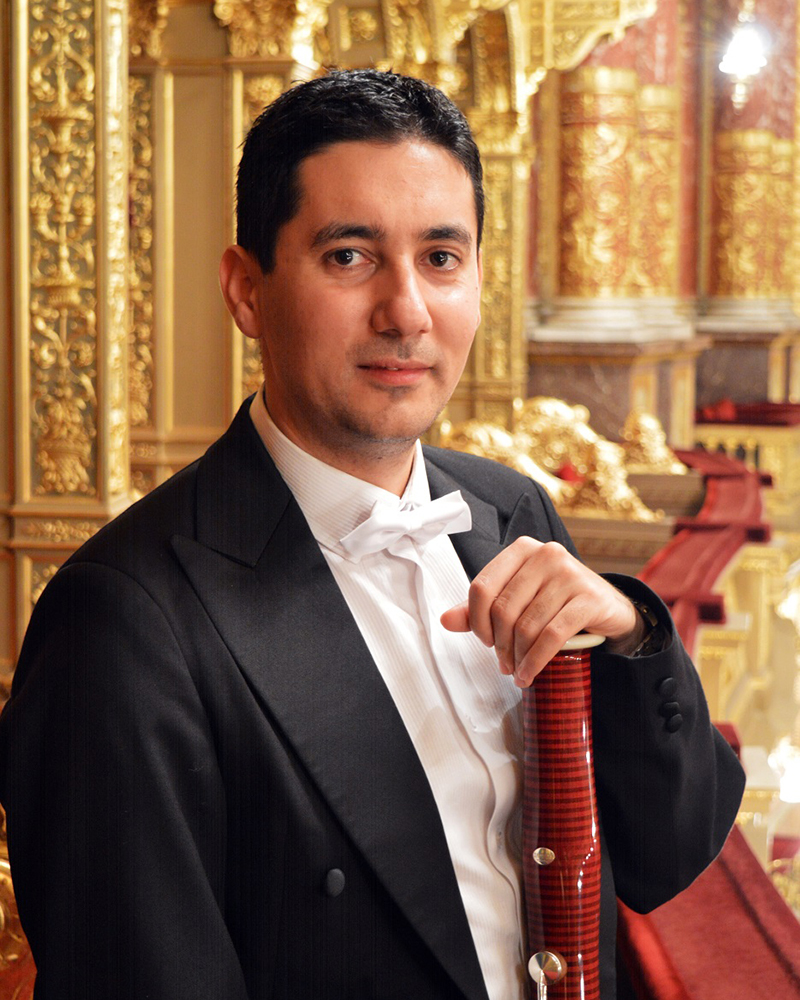 József Bánfi
Bassoonist of the Hungarian State Opera Orchestra
Assistant Professor at Budapest Vienna Music School
---
Born in Hungary in 1985. Graduated from Weiner Leo Music Academy, and the graduate school of the Franz Liszt Academy of Music, Graduate School.
Discography:
Oláh Dezső – Hungarian Dreams [Hunnia Records & EMI]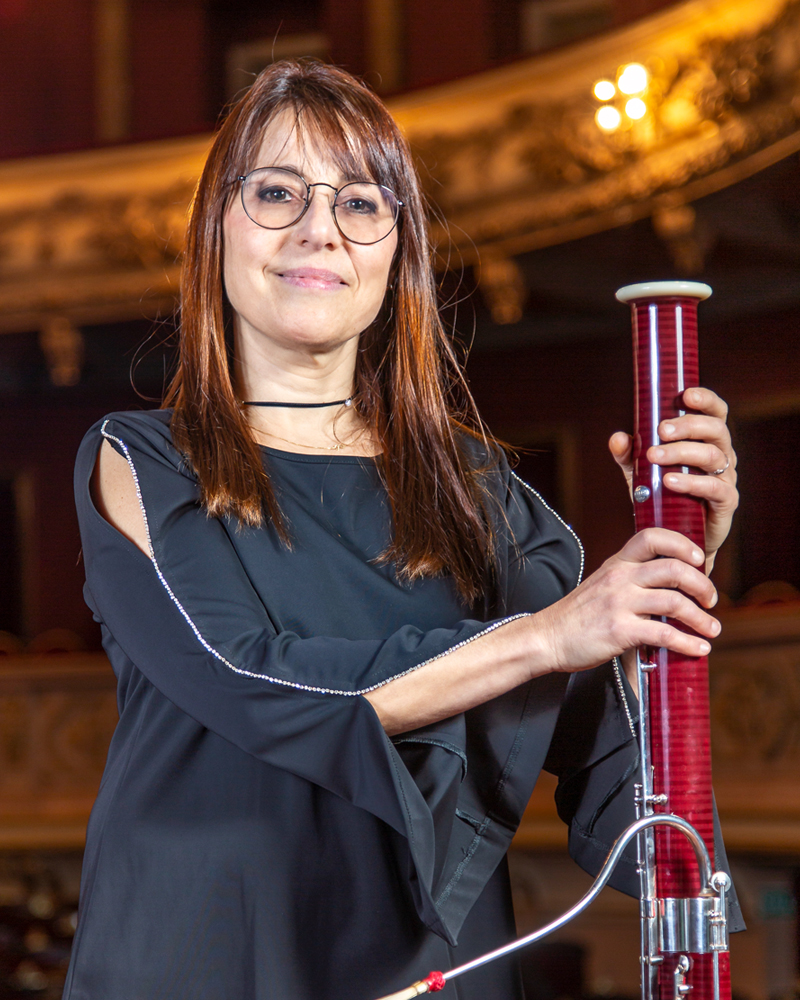 Susana Schlaen
Principal bassoonist of the Rosario Symphonic Orchestra
Lecturer at the Rosario Municipal School of Music
---
Born in Rosario, Argentina. She studied bassoon in Buenos Aires with Pedro Chiambaretta. She is a founding member of La Sociedad de los 5 Vientos, with whom she plays woodwind repertoire since 1994. She teaches bassoon in the Rosario Municipal School of Music.
In 2002 she joined Rosario Municipal Woodwind Quintet. She plays in Rosario Symphonic Orchestra since 2006. In 2013 she won the audition for First Bassoon in this orchestra where she is now performing.